(Use Control "F" to Search Parts Lookup Pages)
No reasonable offer refused!
PHONE: 250-878-3498 7-4 7 Days a Week West Coast Time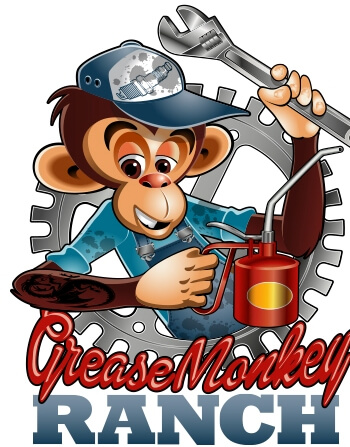 "We Keep Them Running Forever"
Welcome to the home page of GreaseMonkeyRanch.com!
We are clearing out 100,000 parts of a 35 year collection.
Established 30 years ago, using Jim Carpenter's experience finding obsolete parts for his own vehicles , Jim's business prides itself in a "Satisfaction Or Your Money Cheerfully Refunded Policy"
for all customers.
Jim keeps his cars forever, uses them regularly and does his own mechanical work. He's driven the '54 Dodge 145,000 miles since it was his high school shop project 43 years ago,
the Opel GT 80,000 miles in 38 years and the '39 Olds almost 20,000 miles in 30 years.
Details of these cars are here
It has been said he doesn't go anywhere unless it is in an old car!